Hieronder de kleurenkaart van de Wonderfil Konfetti.
Het is een mooie katoenen draad, met de dikte van 50Wt
In de webshop is deze in 2 verschillende opmaken te bestellen:
36.5019 een spoel Konfetti van 200 meter, die door de brievenbus past
36.5024 een spoel Konfetti van 1000 meter, die niet door de brievenbus past (deze heb ik niet allemaal op voorraad, en worden voor u besteld)
Let op de kleuren zijn een indicatie (verschillende beeldschermen, digitaal e.d.):
Below is the colormap of the Wonderfil Konfetti.
It is a fine cotton threrad, with the thickness of 50Wt
In the shop qou can order two differrent formats:
36.5019 a spool Konfetti with 200 meters, which fits through the letterbox
36.5024 a spool Konfetti with 1000 meters, which does not fit through the letterbox
The colors are an indication!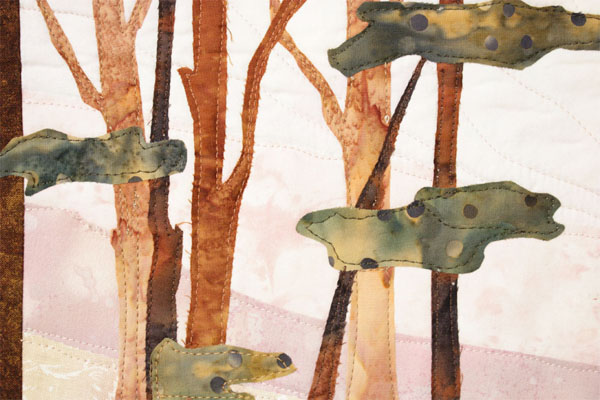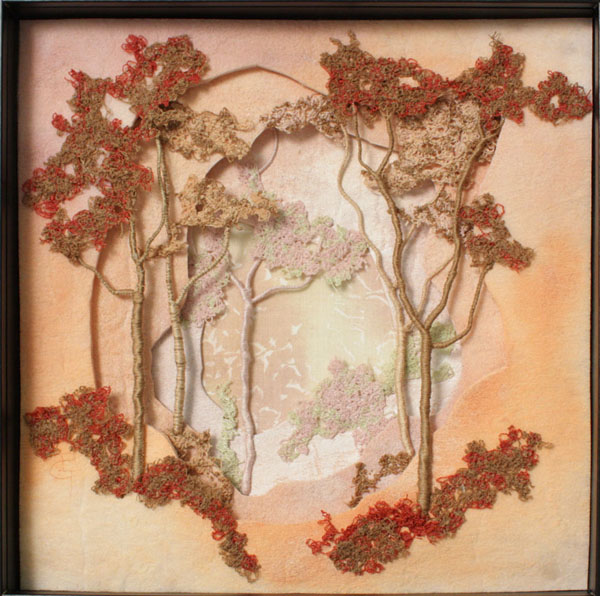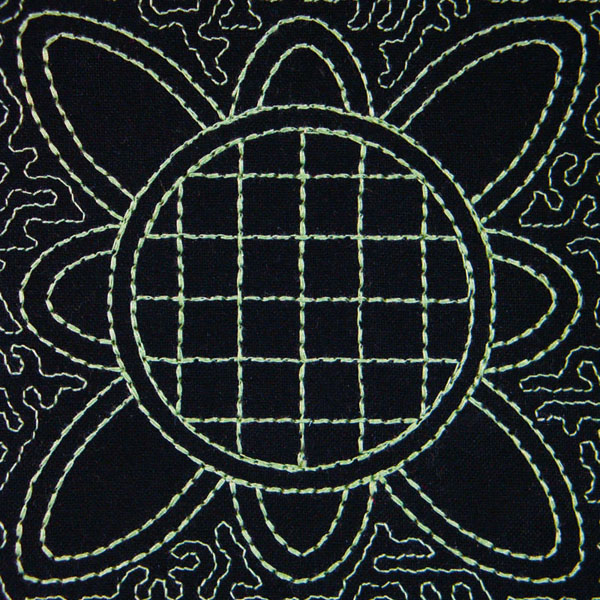 KT100 White

KT101 Soft White

KT102 Ecru

KT200 Black

KT201 Soft Black

KT300 Rose

KT301 Burgundy

KT302 Christmas Red

KT303 Baby Pink

KT304 Drab Rose

KT305 Dark Rose

KT306 Soft Pink

KT307 Dusty Plum

KT308 Carnation Pink

KT400 Gold

KT401 Dark Gold

KT402 Drab Orange

KT403 Yellow

KT404 Coral

KT405 Pale Yellow

KT406 Ivory

KT600 Blue

KT601 Navy

KT602 Dark Navy

KT603 Pale Blue

KT604 Mauve

KT605 Purple

KT606 Peacock Blue

KT607 Teal

KT608 Medium Peacock Blue

KT609 Sky Blue

KT610 Drab Teal

KT611 Brass Green

KT612 Olive Green

KT613 Grey Khaki

KT614 Light Mauve

KT700 Light Sage Green

KT701 Sage Green

KT703 Avocado Green

KT704 Dark Christmas Green

KT705 Yellow/Green

KT706 Mint Green

KT707 Pine Green

KT708 Dark Olive

KT800 Beige

KT801 Brown

KT803 Dark Brown

KT804 Brown/Grey

KT805 Rust

KT806 Dark Ecru

KT807 Tan

KT809 Nude

KT810 Warm Brown

KT811 Barn Red

KT901 Light Grey

KT902 Medium Grey

KT903 Very Light Grey

KT904 Blue/Grey

KT905 Sterling Grey

KT906 Pale Grey