Hallo Allemaal,
Hieronder is de kleurenkaart van DMC de Coton a Broder maat 25, het is een niet deelbaar garen, op strengetjes met een looplengte van plm. 32 meter.
Dit garen komt overeen met de Daruma thin - het glanst alleen iets meer en is een fractie dunner, maar het is een prima vervanger.
Dit garen staat in de webshop onder artikelnummer: 37.1117
Let op, dat de kleuren af kunnen wijken door het beeldschermgebruik.
Unten ist die Farbkarte von DMC de Coton a Broder Größe 25, es ist ein nicht teilbares Garn, auf Knäuel mit einer Lauflänge von ca. 32 Meter.
Dieses Garn ist ähnlich wie das Daruma thin – es hat nur etwas mehr Glanz und ist etwas dünner, aber es ist ein toller Ersatz.
Dieses Garn finden Sie im Webshop unter der Artikelnummer: 37.1117
Leider ist eine originalgetreue Darstellung der Farben im Internet aus technischen Gründen nicht möglich.
Below is the color chart of DMC de Coton a Broder size 25, it is a non-divisible yarn, on skeins with a running length of approx. 32 meters.
This yarn is similar to the Daruma thin - it just has a little more shine and is a bit thinner, but it is a great substitute.
This yarn can be found in the webshop under article number: 37.1117
Please note that the actual colors can be slightly different then they appear on a computerscreen
De volgende kleuren zijn op voorraad:
The following colors are in stock: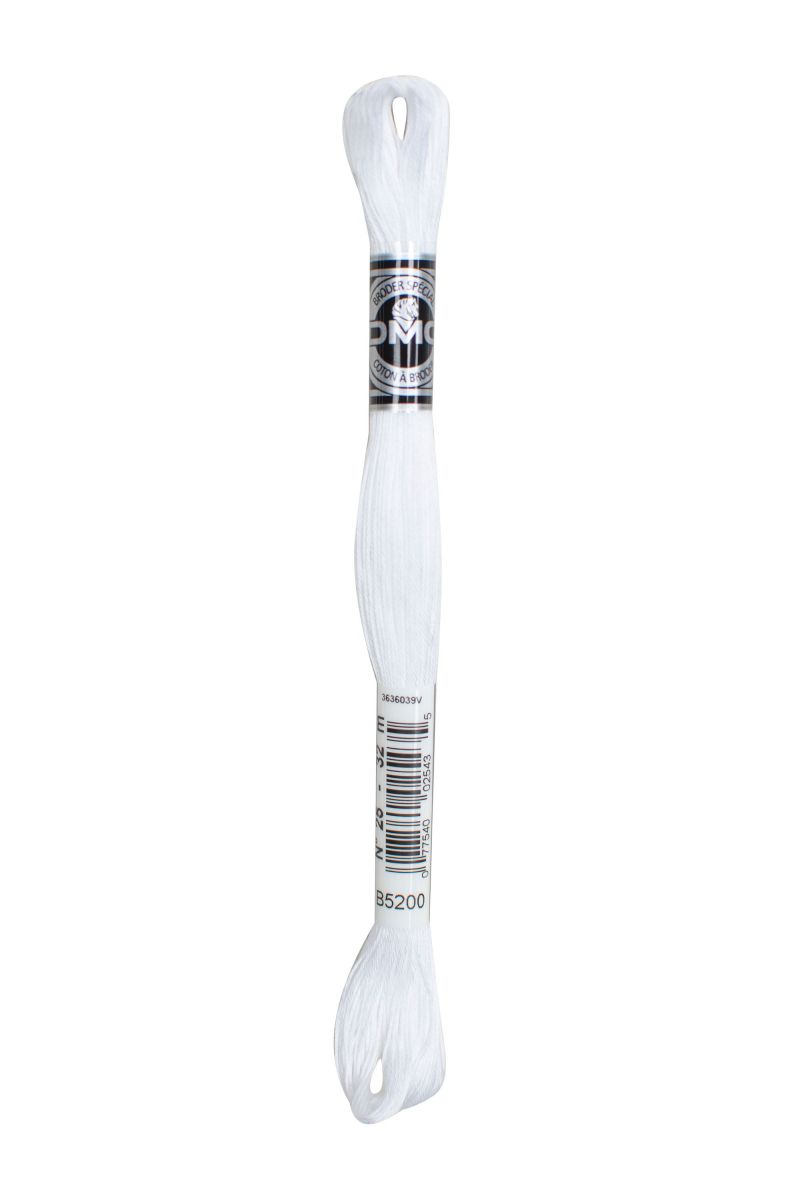 B5200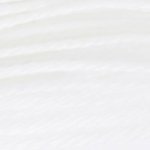 1 (is het kleurnummer zoals gebruikt in Belgie); Blanc voor de overige landen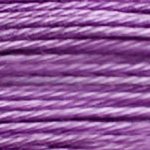 209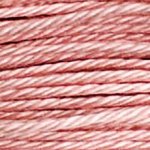 224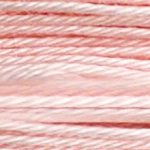 225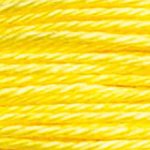 307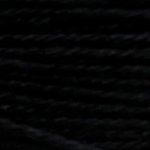 310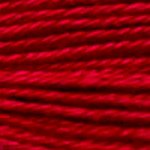 321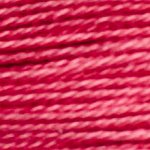 335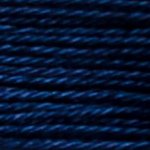 336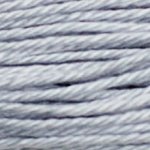 415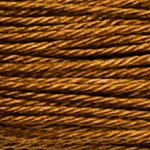 434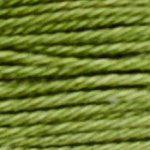 471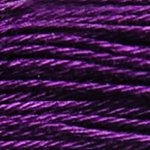 550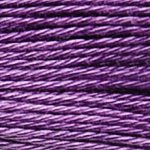 553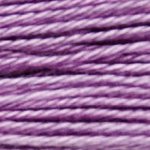 554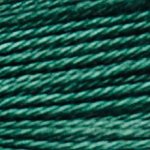 561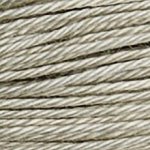 644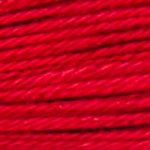 666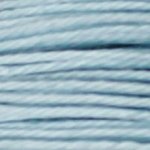 775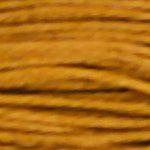 782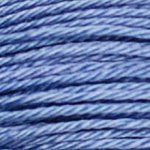 793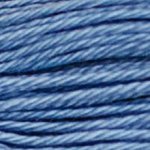 794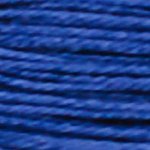 797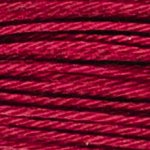 815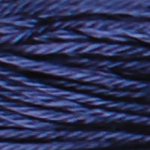 823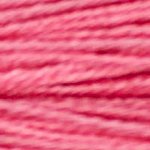 899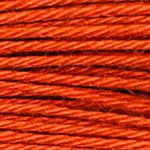 900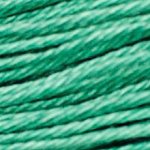 912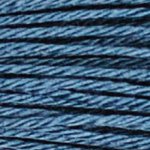 930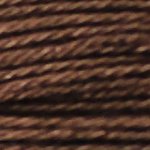 938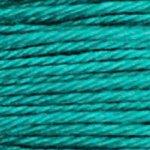 943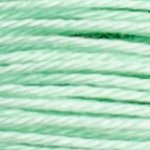 955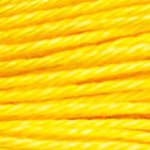 973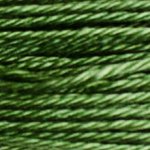 3347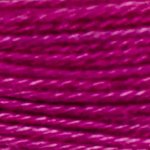 3607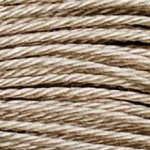 3782